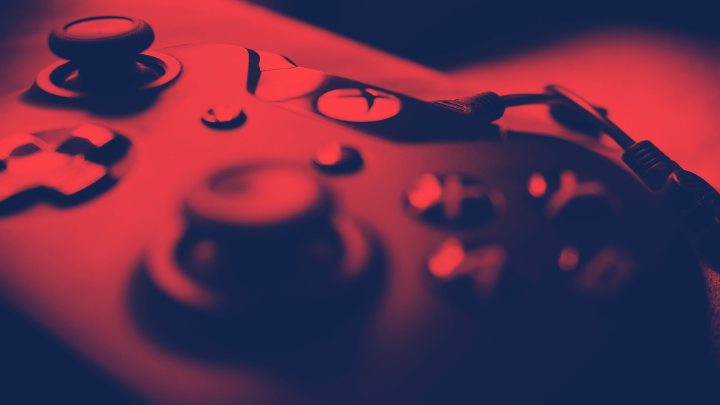 New Zealand Gamer Audience

---
Gaming audiences in New Zealand are mainstream and diverse.
According to our latest survey results (2021):
There was a 30% jobs growth, with a further 331 expected in 2022
New Zealand interactive media and video games studios earned $276 million in the FY2021 financial year
97% of the sector's revenue came from exports of weightless digital products or services
Most games businesses are 8 years old on average, although 12 new startup studios were founded in the last year
63% of studios earn a significant portion of their income from the USA, 49% from Europe, 13% from China, 8% from the rest of Asia, 6% from Asia.
According to the Digital New Zealand Report 2016:
The average age of the New Zealand gamer is 34 years old
43% of New Zealanders aged 65 and over now play video games, compared to only 32% in 2013
Games are not only enjoyed by kids and teenagers – 78% of the game playing population is aged 18 years or older
Nearly half (48%) of the gaming population is female
Video games are a normal part of media use – the daily average time spent playing video games is 88 minutes Ten minutes, three times a day is typical for casual game play, with one hour daily typical for in-depth game play
79% of playing parents play with their children, and 26% of adult players play online games with partners
Parents usually monitor children's use – Two thirds (65%) of adults are 'always present' to purchase games for children, and half (52%) are familiar with parental controls on game systems
71% of non-gamers and 73% of regular gamers agree that games "create culture"
23% of Kiwi adults have used video games at work for training purposes, and 38 per cent of parents say their children have used video games for school curriculum.
NZ On Air's Children's Media Use Study finds that games are NZ children's most popular online activity (76%) equal with YouTube (75%), which has a daily reach equal to TV2.
Diversity of Gaming
To support the launch of Digital NZ in 2016, our friends IGEA filmed a series of video showing how different people play games and also how games are being used in the community beyond just playing for fun.
Positive ageing
Seniors who play
Games in Health
Serious Games
Games in Education
Families who play
Games Development