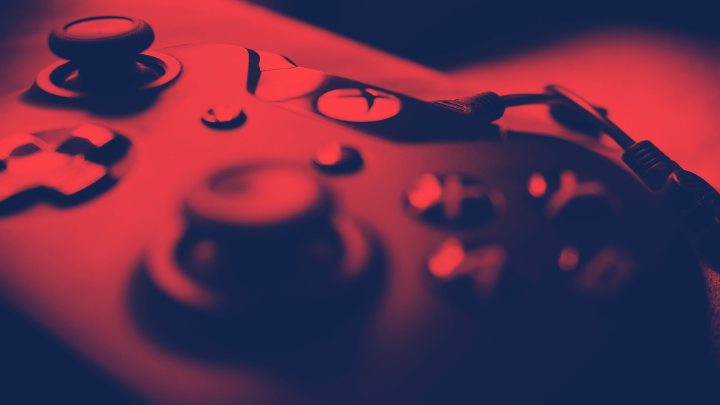 Our Members

---
We make co-op mobile games to connect friends, family, and strangers. We were founded mid-pandemic in 2020, and backed by Supercell. We're a remote studio – with the core team in New Zealand, but with contractors and support around the world. Our mission is to provide cooperation practice for billions of humans, to make the world a more connected place. The founding team includes Tim Knauf, an early hire at Magic Leap in Wellington, and Joe Raeburn, the founding product person at Space Ape Games. Together they've shipped 20 titles and made over $150 million.
Bunguin Games
Bunguin Games is an Indie game development company based in New Plymouth, New Zealand.  

Liquid Static Studio is a creative design studio specialising in game development, XR and cross-media innovation. Our mission, whether for internal or client projects, is to create works that connect deeply, promote creative growth and redefine the boundaries of interactive art and games.
SoundCreature
Soundcreature is a highly experienced and agile New Zealand-based sound team offering flexible and full audio support for games, interactive and linear productions of any size.
Our passion is to help bring stories and worlds to life through the artistic use of sound and technology.