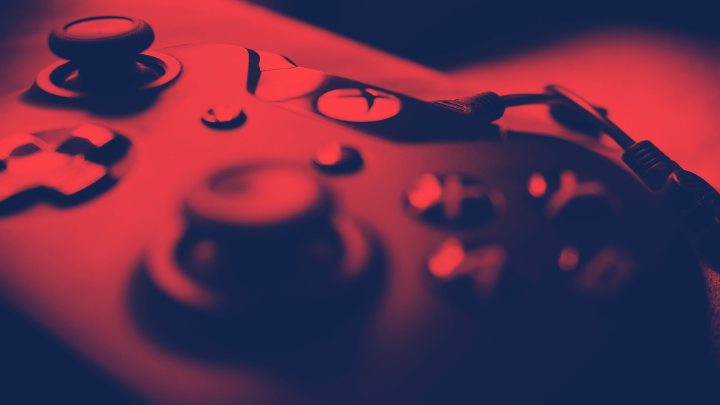 NZ Game Development Industry

---
Interactive video game development is New Zealand's fastest growing creative industry and tech export sector. New Zealand audiences of all ages and genders are also avid game players.
Booming exports and jobs
The New Zealand games industry earned NZD$143m in 2017, with 43% growth in that year. This compares to 14% annual growth for IT.
New Zealand game studios jobs grew 10% in the last year and NZ studios expect to hire over 100 new developers this year.
As of 31 March 2018, there were 550 fulltime professional game developers and artists in New Zealand, plus many more indie developers.
30% of industry jobs are for artists, 30% for programmers and 10% for managers, 10% for game designers, 15% for production and Q&A, and 5% for managers.
The New Zealand industry is extremely international – 93% of all revenue is international exports from digital, weightless hitech creative products.
Only 15% of revenue came from contract work. The vast majority of income comes from making original games. This creative IP is generally owned by New Zealand studios, providing higher margins and more sustainable businesses than international service work.
Figures from an independent survey of 41 New Zealand game studios as of 31 March 2018 conducted by Tim Thorpe Consulting for the NZGDA.
Strengths of the New Zealand game development industry
New Zealand excels at developing original game IPs for digital platforms: mobile, PC download, console download and VR.
Most New Zealand game studios are locally owned and develop their own game concepts and original IP. Only 15% of NZ's game dev revenue comes from work-for-hire contracts, meaning developers are more likely to have a say on creative decisions.
Most New Zealand studios are medium sized, with 20-100 people.  Most are effectively large indie studios that have retained their independence as they have grown.
There are monthly industry Meetups in five cities and several game development conferences.
Several universities offer high-calibre game development and game art degrees with strong industry links.
New Zealand's game development industry has close ties with it's Academy Award-winning film and visual effects industry.  Weta Workshop (The Hobbit, Lord of the Rings, Avatar) are now developing games for Magic Leap's virtual reality platform.
Studios establishing significant R&D or engine development teams in New Zealand are eligible to apply for New Zealand government R&D grants of 20%.
New Zealand is the cheapest native English-speaking location to make games, and ideally placed between USA and Asia.
Recent NZ Game Successes
Mini Metro by DinoPoloClub is a finalist for the 2016 IGF Seumas McNally Grand Prize, and is also nominated for excellence in visual art, design and audio.
Day Z creator Dean Hall has founded his new AAA PC and console studio Rocketwerkz in New Zealand.
Virtual Reality company Magic Leap has partnered with Academy Award-winning Weta Workshop (The Hobbit, Lord of the Rings, Avatar) to open an interactive division in New Zealand.
Hit PC action RPG Path of Exile crowd-funded over $2.5m and won GameSpot's PC Game of the Year 2013.
New Zealand has produced several #1-ranked US iPhone games including Robot Unicorn Attack 2, Giant Boulder of Death, MiniGolf Matchup.  Top 10 iPhone games include Bloons Tower Defence 5, Major Mayhem, The BlockHeads and Swing Racers.
Three New Zealand games were featured in Apple's Best of the App Store 2013 (Turbo Racing League, The Blockheads and Bloons Tower Defence 5)
Two New Zealand games, Ashen and Dean Hall's Ion, featured in Xbox's E3 2015 press conference.
Indie developer Michael Brough has received four Independent Games Festival (IGF) nominations.
New Zealander Chris Butcher is Engineering Director of Bungie, creators of the Halo and Destiny franchises.
Popular game-making tools Blitz Basic and Blitz 3D were created by Auckland's Blitz Research.
Co-creator of Microsoft's Direct X graphic technology Alex St John has founded his own startup in New Zealand.