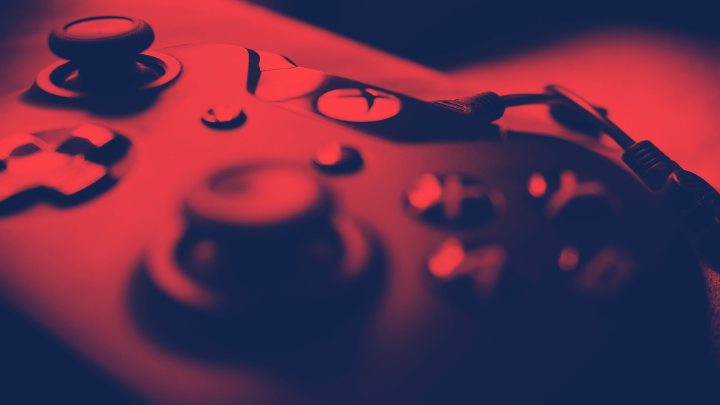 Getting into the Game Development Industry

---
The game development industry brings together a vast range of skill sets from design, art, programming, software engineering, animation, film, digital media and business. Given industry convergence with other forms of digital entertainment, you typically find people from many varied backgrounds.
There are several world-class game development training institutes in New Zealand.
The games sector is divided into different skills sets:
Game programming
Game art
Game design
Management and marketing

Game Programmer

To become a game programmer students should focus on math, science (physics), and computing. Post secondary school, consider a tertiary institution where you could study computer science, programming, or software development. Many university degrees have papers specialising in computer graphics or interaction design, and opportunities to make a game as a project. Specialist game programming qualifications also are available where you focus heavily on gaming throughout your course.

Students who wish to become a game artist should focus on art and design subjects at high school. This may include graphic design, technical drawing, CAD drawing, art and/or photography. A knowledge of programming or basic scripting will also give you an advantage over other job applicants. Post secondary school students should pursue tertiary education in 2D and 3D animation, graphic design or visual effects. Specialist game art qualifications are also available.

Developing your skillset

While specialist game courses let you focus on gaming for the entirety of the course, many broader university programmes still allow you to specialise and build a programme around your gaming interests. The skills game developers and artists learn are readily transferable to other ICT careers such as app, website, database, network, digital advertising and multimedia development.

It is also useful for you to build up a portfolio of your own game projects outside of any formal training. By working on your own game related projects in your spare time, you build up practical knowledge, prove that you can complete what you begin, and have something tangible to show a prospective employer.

There are several game-making tools available that do not require advanced programming skills, such as Gamefroot, Construct2 and there are free version of industry-standard game engines such as Unity3D.  A simple, but polished and complete, game from a genre you love is recommended as your first project.

You may be able to find collaborators to work with you at regular game industry events around New Zealand.

For more advice on breaking into the gaming industry check out the Game Career Guide and Careers NZ.