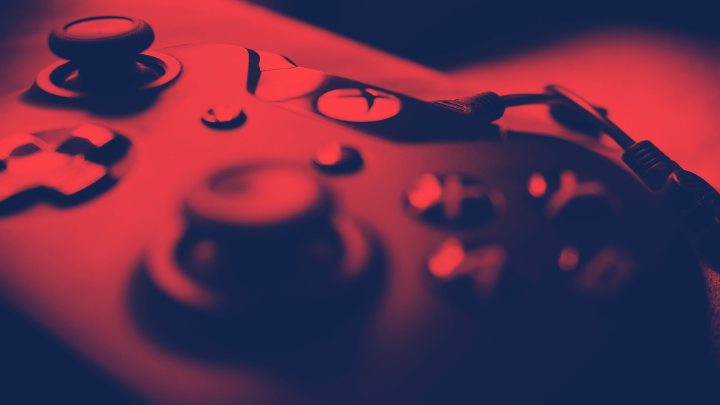 2020 Kiwi Game Starter Winner Announced
March 25, 2021
---
(Wellington, New Zealand – Thursday 25 March, 2021) – Rose & Locket, a colourful New Zealand-made indie game by two-person team Whistling Wizard, has won this year's $25,000 Kiwi Game Starter, the NZ Game Developers Association's startup competition. Battlecruisers by MechaWeka was the $10,000 runner-up. The winner was chosen from 26 total entries and 4 finalists, judged on their originality, aesthetics, production and commercial viability. 
Started in 2014, the Kiwi Game Starter is an initiative organised by the New Zealand Game Developers Association to identify and support the best of upcoming New Zealand game development talent. The competition aims to improve the commercial outcomes for NZ developers working towards completing their games. The prize package includes $25,000, mentorship, and ongoing development and strategy support. This year also has a $10,000 award for second-place, gifted by Balancing Monkey Games, the 2019 Kiwi Game Starter winner.
Rose & Locket is a cinematic, action, run-and-gun title with a narrative set in the Wild West period of the Underworld. Players take up the once-forgotten skills of a gunslinger in order to free their daughter's trapped spirit. Whistling Wizard is a two-person game development company, working together out of Christchurch for the last seven years.
"Rose & Locket represents a tremendous labour of love from the two-person team," says Kiwi Game Starter convenor Lucas Haley. "Already with a beautiful visual aesthetic and compelling gameplay, we look forward to seeing how the Whistling Wizard team takes the game's development to the next level. With international publishing interest, it's a strong representation of the growing New Zealand game development industry."
Sponsors of the 2020 Kiwi Game Starter include PikPok, InternetNZ, Grinding Gear Games, Dinosaur Polo Club, and Balancing Monkey Games.
The New Zealand Game Developers Association is a not-for-profit incorporated society formed in 2001 to champion, support and grow video game development in New Zealand. In addition to the Kiwi Game Starter competition, the organisation runs an annual game developers conference and mentoring programme. Its membership includes over 3000 individual members and 50 game studios, and it works with government, tertiary education providers, trade organisations, and cross-industry partners to advocate for the interactive media industry. 
---
Contacts:
Lucas Haley
KGS Program Director
kgs@nzgda.com
Chelsea Rapp
Chairperson, NZGDA
chairperson@nzgda.com