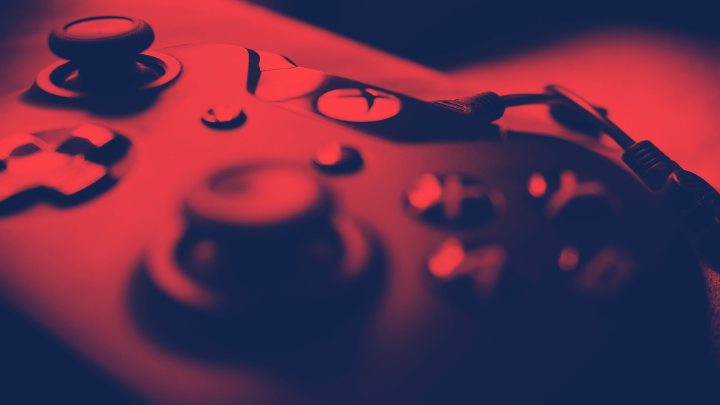 A Note From Our Chairperson Regarding NZGDC 2020
April 17, 2020
---
It's my sad duty to announce that the board has made the decision to cancel this year's New Zealand Game Developers Conference (NZGDC) due to the risks around COVID-19. 
This was not a decision we made lightly. We understand that NZGDC is one of the few opportunities the NZ games industry has to get together during the year to catch up with friends, share knowledge, and celebrate our successes. 
Like most people we've been keeping our eyes on the escalating global situation, and as we've begun to ramp up planning for NZGDC 2020 it's become evident that there's just too much risk in holding the event this year.
We've discussed every scenario and possibility as a board, and at the end of the day it all comes down to one thing: we just don't know where we'll be by August, and you can't plan an event around uncertainty.
This absolutely is not the end of NZGDC. At this stage we're planning for the conference to return in 2021, most likely around August of 2021. We stated in our date announcement that we'd be relocating NZGDC to a new city in 2021, but out of necessity to avoid cancellation charges we will be holding it in Wellington again. 
We also haven't ruled out hosting some kind of alternative event this year, as Kiwi Game Starter will still be happening alongside our new mentorship programme (look out for an announcement about it next week!).
Lastly, I want to take a moment to acknowledge the hard work NZGDC Project Manager Lucy Weekley has already put in this year, I know the conference would've been incredible.
Please stay safe, stay well, and remember to take care of yourselves and each other.