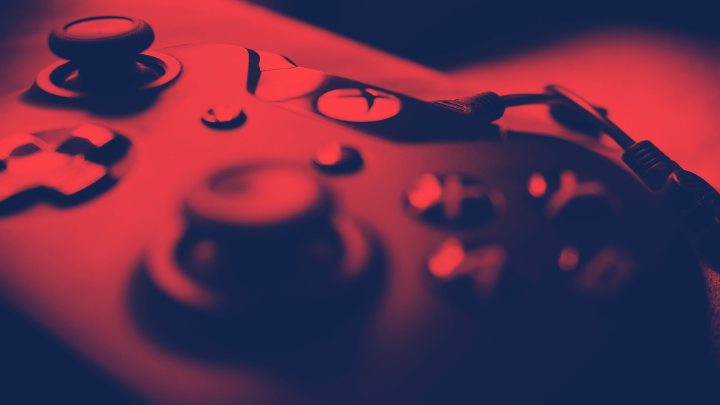 Balancing Monkey Games gifts a cash prize for second place in Kiwi Game Starter!
22 November 2020
---
We have great news for anyone working on their Kiwi Game Starter entry – or for those not sure whether to take the plunge, maybe this will help you decide!
Sam Barham won last year's Kiwi Game Starter first prize with his game Before We Leave, a peaceful city builder that eventually found a home among the stars as an exclusive title on the Epic Game Store. After a successful launch, Sam and the team have made the generous decision to "pay it back" to the community by sponsoring a cash prize for second place which we could not previously offer due to sponsorship issues and tight budgets this year due to Covid-19.
So as well as $25,000 for the first prize winners (many thanks to our kind sponsors PikPok, Internet NZ, Grinding Gear Games and Dinosaur Polo Club for their support) we now also have a second prize of $10,000 as well as the mentorship package already offered.
Thank you to all the team at Balancing Monkey Games for their kindness. Bless 'em.