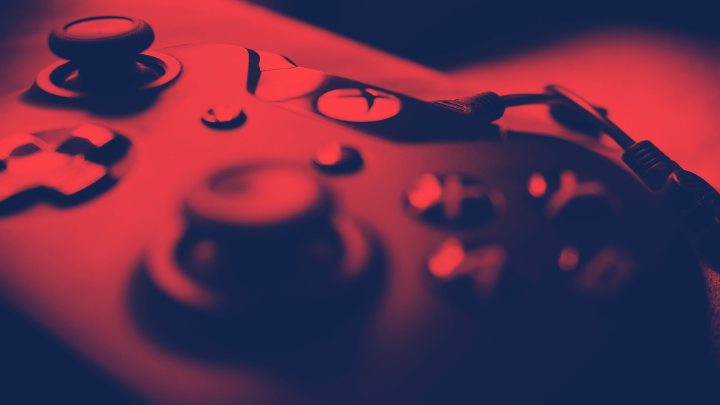 China – the world's largest gaming market
April 26, 2018
---
China is now the world's largest gaming market with annual revenues surging towards USD 30 billion.  It may already be New Zealand's largest market too. In recent times studios such as Grinding Gear Games and Rocketwerkz have partnered with Tencent, China's largest publisher. The likes of NinjaKiwi and PikPok are working with other publishers.
NZGDA recently sat down with the team at New Zealand Trade and Enterprise (NZTE) in China to learn more about the online gaming market.  Insights from Shanghai-based Business Development Manager, Sherry Su, have been summarized as follows.
NZGDA: Firstly, China is always a fast changing market, what are the current gaming trends?
SS (Sherry Su): We recently returned from the Global Mobile Game Conference in Beijing where several new insights were gained.  Sub-segments of the market, such as functional/serious/educational games are a real opportunity in 2018 and beyond.  Trending areas for development include world-building games and there is acknowledgement that the female gaming segment is under-served.  2D Retro games are welcomed by gamers borne in the 90s and small WeChat games are increasing in popularity. All genres exist and have a market in China, from casual games through to hardcore games.
User acquisition has become harder, especially as the leading entrenched mobile games can engage their incumbent player communities for longer. Networks are crucial to acquisition and engagement.  Hosting real world events creates another form of engagement within a game and is a common marketing tactic in China.
NZGDA: Selecting partners and navigating regulations is a challenge for studios, any suggestions?
SS: Shenzhen-based Tencent and Hangzhou-based NetEase dominate the gaming sector with about 76% market share. There also other other potential partners to consider such as mobile publishers like Xiaomi, Steam, Taptap and China Apple, who can serve as a market-entry entry option.  Steam retains around 30 million users and is growing.  Business models and formulas for revenue-sharing can also vary significantly across the various publishers.  Freemium games are a feature of the market meaning that advertising-based revenue models also come into play.
Government regulations are challenging to navigate across all industry sectors, but manageable. Grinding Gear Games serves as good examples that these rules are surmountable.  NZTE maintains relationships with key agencies such as the State Administration of Press, Publications, Radio, Film, and Television (SAPPRFT).  Games with a military, political, ethnicity or religious elements will understandably attract closer scrutiny. Games that bring to life the ancient silk road and link into the Belt & Road Initiative (BRI) could be a hit.  Costs and timelines associated with obtaining pre-approval for games are manageable with some planning.  Working with the right local legal counsel and the appropriate business partners will help to protect your intellectual property.
NZGDA: What can aspirational New Zealand studios learn from others already in the market?
SS: Other countries, notably Finland and Poland, have taken long-term strategic approach to the market.  They explore areas for collaboration rather than "going it alone" as individual smaller studios.  Other countries have a strong presence at various conferences and industry gatherings.  Being overly opportunistic and catching every ad-hoc introduction can be a double-edged sword.  Build networks and be selective is the advice from other successful countries.
New Zealand studios are also encouraged by potential Chinese partners to be open minded about bringing smart capital into the business to fund both talent and game development as well as eventual publication.
NZGDA: Where and how best could NZTE add-value to studios?
SS: At the entry-level phase NZTE can run business programmes at home in NZ as well as in market to enable studios to better prepare for China so that they can engage successfully in long-term business partnerships.   These business programmes can benefit studios that have existing successful games and/or the capacity to expand.  NZTE also works closely with the NZ Film Commission in China. Visits from leading publishers in China to studios in New Zealand can also be arranged case-by-case.
If you're interested in publishing your games in China contact info@nzgda.com who will be coordinating interested studios.