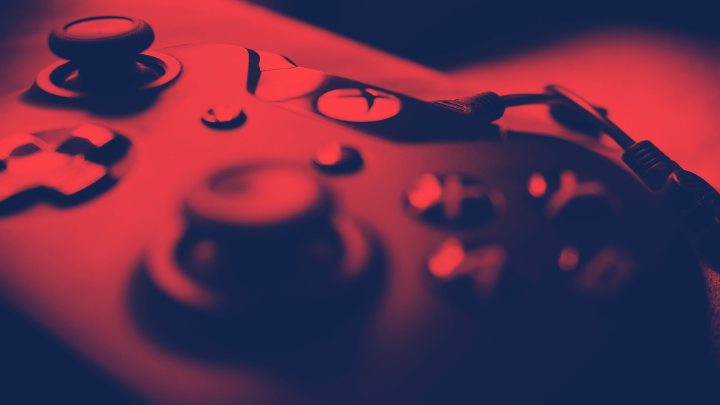 Free Workshop in Virtual Production on November 26th!
November 15, 2022
---
The NZGDA invites applications to attend a free workshop on virtual production with international DP Mike Berlucchi on the set of 'Our Flag Means Death', in Auckland on Saturday 26 November
The workshop will provide the opportunity to learn all about Virtual Production on a significant scale, from expert technicians engaged on an actual working set.
This workshop is suited to environment artists, tech artists and those interested in cinematics
The free of charge workshop will run for a half day (exact timing TBC, provisionally 9.30am-3.30pm) at Kumeū Film Studios. This workshop is made possible thanks to the 'Our Flag Means Death' (OFMD) Production, with support from the New Zealand Film Commission.
The NZGDA was kindly allocated 4 of the workshop's 30 spots.
The workshop spaces are open to candidates throughout New Zealand but the successful candidates will have to find their own way to and from Auckland, as no travel or accommodation will be provided.
The aim of the Workshop is:
To provide an opportunity for attendees to upskill their knowledge of virtual production techniques and give them increased expertise and confidence to collaborate on future productions using LED volume technology.
The day will begin with the OFMD panel, including DP Mike Berlucci, introducing themselves and what they do. The workshop content will then cover:
What is XR (eXtended reality)
What combines LED virtual production
Sharing the experience, the panel on making OFMD
Advantages of LED volume wall virtual production
Workflow
Actors / Directors on set / Production Design
Equipment – massive LED volume
Motion capture technology
Camera tracking (opti-track)
Virtual lighting – getting the perfect lighting
Adjusting the lighting and colour
Demonstration
Environment asset development
Virtual scouting
World building
How virtual productions affects budgets
Where to next – the future of this technology
Other uses to the technology – high performance sport, gaming, etc.
Open the floor for Q&A segment
To be eligible, applicants must:
Have an interest in learning virtual production
Be prepared to abide by all Covid-19 safety protocols (mask wearing, safe distancing, etc) and take a RAT test on the day of workshop.
Be prepared to sign the Productions NDAs.
To apply:
Please submit the following in electronic form only (Word file or PDF) by 5.00pm, Sunday, 20th November to info@nzgda.com.
A short description of industry experience, and/or C/V
A proposal (maximum of 1-page) outlining why you want to attend the workshop and what you look to achieve from the opportunity
A shortlist will be developed from the applications and forwarded to both the NZFC and OFMD Production, who will select the successful candidates.
We will endeavour to inform applicants of a decision by Monday 21st November 2022.