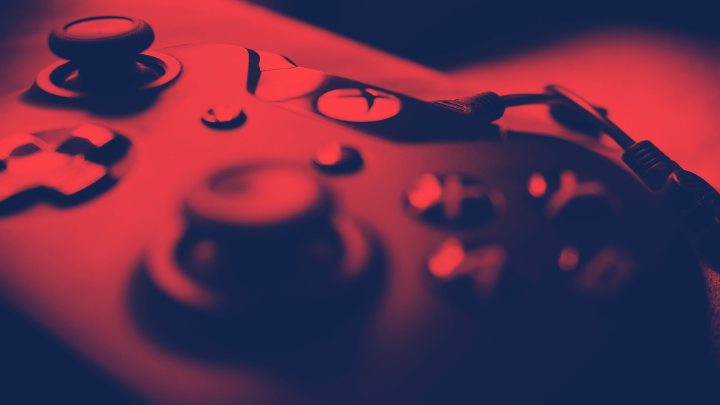 Glow Worm Adventure now available on the App Store and Google Play
4 December 2015
---
Leading games publisher PikPok today announced the launch of Glow Worm Adventure for iPhone, iPad, iPod touch, and Android phones and tablets. The game is developed by Pixelthis, based in New Zealand.
Glow Worm Adventure sees the player solve intricate puzzles by sliding tiles around a board to create a path. The innovative Rubiks-style mechanic is presented in a vibrant night-time setting filled with playful glowworms. Stars are awarded for solving puzzles in fewer moves, and different tiles keep the game exciting and challenging.
"Glow Worm Adventure is a fun game for problem solvers of all ages," said Mario Wynands, Managing Director of PikPok. "The rich world and colourful characters that Pixelthis have created make for an altogether delightful experience."
The Glow Worm Adventure app for iPhone, iPad, iPod touch and Android phones and tablets features:
120 levels to test your skills
Replayable levels to perfect your score and earn 3 stars
Leaderboards for every level to compare your scores with your friends
New tiles to unlock in each stage, making the game an ever-evolving adventure
Fun characters to help you along the way
"This game has been a labor of love," says Pixelthis' CEO Peter Vullings. "Partnering with PikPok enables a whole new audience to join us on this adventure."
More information about the Glow Worm Adventure can be found at http://pikpok.com/games/glow-worm-adventure/
Glow Worm Adventure is available for free from the App Store on iPhone, iPad and iPod touch, at appstore.com/glowwormadventure and on Google Play for Android phones and tablets at https://play.google.com/store/apps/details?id=com.pikpok.gw.play.
About PikPok
PikPok is a leading publisher of great games across mobile, tablet and desktop. With a portfolio of original, licensed, and third party developed properties, PikPok delivers games that appeal to all consumers with pick-up-and-play gameplay, high-quality art, and immersive audio design which provide rich game experiences. PikPok has released multiple critically and commercially successful games including the popular Flick Kick® series, BAFTA nominated Super Monsters Ate My Condo™, Into the Dead® and more. Steal a moment, and play a game from PikPok. For more information on PikPok, please visit www.pikpok.com andwww.facebook.com/pikpokgames
About Pixelthis
Pixelthis – "small screens, big fun" – develops unique, quality games for mobile devices and social networks.  People the world over have been enjoying Pixelthis' entertaining and highly appealing games for more than 10 years. With a focus on originality, fun, and attention to detail, Pixelthis' games appeal to players young and old.  For more information about Pixelthis, please visit www.pixelthis.co.nz