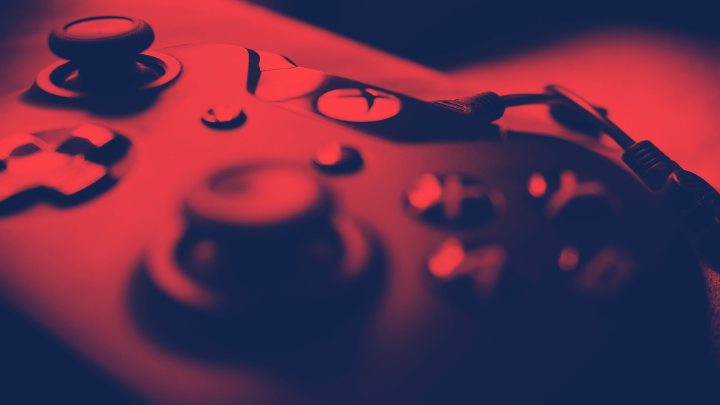 Into the Dead App for iPhone, iPad, iPod touch, and Android Passes 10 Million Downloads
7 May 2013
---
PikPok® zombie themed original game reaches major milestone
WELLINGTON, New Zealand – May 7, 2012 – Leading digital games publisher PikPok® announced that their original title, Into the Dead™ for iPhone, iPad, iPod touch, and Android, passed the 10 million download mark in April 2013, less than 5 months after release.  The game joins another PikPok title past 10 million downloads, Flick Kick® Football, and is fast chasing down the Flick Kick series total of over 20 million downloads.
The Into the Dead App throws you into the gruesome world of the zombie apocalypse where there are no second chances. Do what you have to stay alive, keep moving as fast as you can, and protect yourself by any means necessary. When the Dead are rising, run!
"We have been extremely pleased with the critical reception of the game, as well as reaching such a large and rapidly growing number of gamers with a new IP" said Mario Wynands, Managing Director of PikPok.  "I'm very proud of the team and process we have built that has been able to have repeat success, and look forward to seeing how our upcoming releases will be received."
The Into the Dead App for iPhone, iPad, iPod touch, and Android features:
Intense gameplay with stunning visuals and sound depicting a grim zombie apocalypse
The ability to unlock an arsenal of powerful weapons and perks to help you stay alive
Multiple modes, missions, minigoals that provide constant challenges to overcome
Challenges to test your skill competing against friends
Ongoing updates to deliver new modes, features, and content
The Into the Dead App is available for free from the App Store on iPhone, iPad and iPod touch or at www.itunes.com/appstore and from Google Play at http://play.google.com.