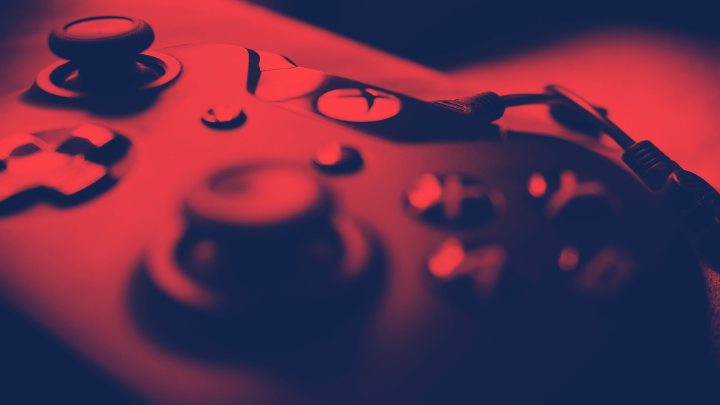 Investing in Games Highlighted in Annual Startup Investment Report
16 November 2021
---
2021 has proved another strong year for early stage investment deals in the startup ecosystem, according to this years' annual investment report. Anand Reddy, Partner PwC New Zealand, highlights gaming and virtual reality as two big opportunity areas for startups and investors alike;
"One area of the New Zealand startup ecosystem that has the potential to 'go big' is gaming and virtual reality. While small when viewed against the global scale, New Zealand gaming companies are already making their mark, and there is considerable potential for the sector to expand."
Reddy says that while software continues to receive the largest proportion of total investment, this is now closely followed by deep tech, which received 42% of total funding during the first half of 2021. He points to the games industry as an emerging trend.
This latest Startup Investment report takes a closer look at the growth journeys of some of the companies founded in Aotearoa, which it claims have an excellent and well-earned reputation for their ability to punch above their weight.
The report also identifies the different mindset required for investing in the gaming sector, which is attracting international investor interest. Companies such as Grinding Gears, KiwiNinja, MYTONA and RocketWerkz are among those that have achieved success and raised New Zealand's profile, the report highlights.
While the potential for New Zealand gaming ventures is significant, investors used to traditional models based on research or product will need a new approach. CODE's Tim Ponting and the Founders of Metia Interactive and Beyond, share their insights in the report.
Reddy says that investment in gaming is about people, not product;
"Not all games will be successful and even those with great promise may be scrapped, but it's a sector that generates new IP quickly, and in that respect it's similar to film, but achieved at a lower cost."
The full Startup Investment October 2021 report can be accessed online here: https://www.pwc.co.nz/insights-and-publications/2021-publications/startup-investment-october-2021.html