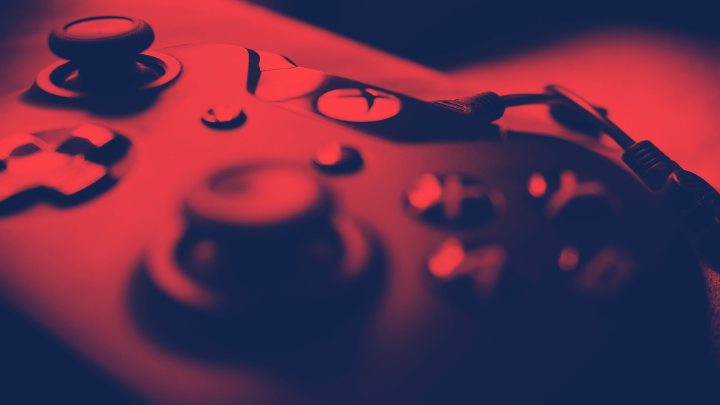 NZGDA 2023 Board Elections and Annual General Meeting
12 October 2023
---
Are you a community minded game developer who wants to grow New Zealand's game development sector? Then consider standing for the 2023/2024 New Zealand Game Developers Association board.   Submissions for candidacy are now open!
The NZGDA welcomes diverse candidates from across New Zealand, in any role in the industry or craft who are current members of the Association. Some of the areas the board focuses on are diversity, government relations, industry and community support, education, and events. If any of these sound like something you're particularly passionate about we'd strongly encourage highlighting this in your statement of intent!
If you have any questions don't hesitate to contact info@nzgda.com or ask a current Board Member.
Timeline
Submit your candidacy via this form by Thursday, 26th October at 5:00 pm.
Voting will open on 30th October and will close on 16th November.
The results will be announced at the 2023 NZGDA AGM, which will take place on the 22nd of November.
Board Seats Available in this term: 
One seat for "Major Studios"
Two seats for "Indie Studios"
One seat for "General Category"
All seats are for a 2-year term!
If you need help determining which seats you are eligible for – check out this flow chart.
Annual General Meeting 2023
The results will be announced at the 2023 NZGDA AGM, which will take place on November 22nd at 5:00PM.
Invitations to the Annual General Meeting will be sent to NZGDA members via email on 30th October.  The AGM will also be recorded and available online after the event for all.
At the meeting, outgoing Chairperson Chelsea Rapp, and the Executive Director, Joy Keene, will give a report on the NZGDA's operations for this year.
Meeting Agenda (subject to change):
Financial Review
Review progress on strategic goals
Results of the 2023/2024 NZGDA Executive Board Member Election