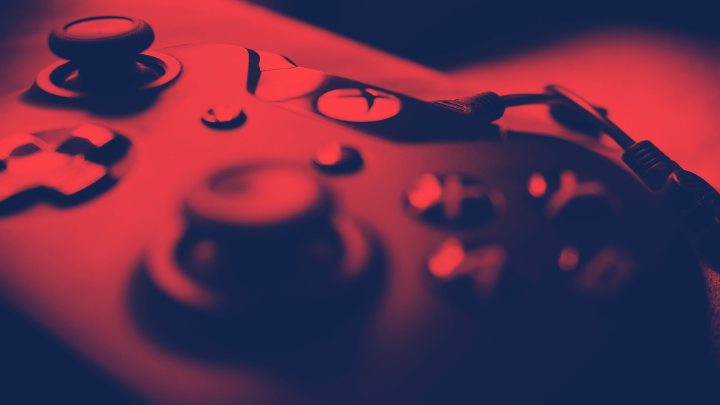 NZGDA GCAP 2019 Assistance Programme
13 September 2019
---
The New Zealand Game Developers Association is offering assistance for four New Zealand based game developers to attend Game Connect Asia Pacific (GCAP) in Melbourne, Australia this October 7 – 9.
GCAP is an annual community-based game development conference held in Melbourne, as part of Melbourne International Games Week. For the first time since returning in 2010, GCAP 2019 will be held over three days and will feature talks, panel discussions, networking opportunities and workshops on a variety of topics including but not limited to design, art, programming, business, culture and animation.
The NZGDA is offering FOUR scholarships for NZ based game developers, each comprised of:
1 x 3 Day GCAP Pass (which includes the Australian Game Developer Awards ceremony)
1 x Travel Stipend of up to $900
Please note that applications will only be open for ONE week due to the short time frame, and will close on Friday the 20th of September at 5PM.
Applications can be made via this form.