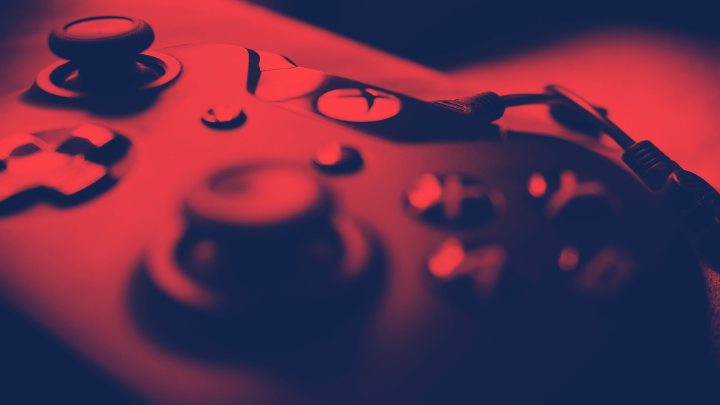 #NZGDC17 is Just Around the Corner!
5 September 2017
---
It's the week of the New Zealand Game Developers Conference and we're excited for the biggest lineup yet! This year we've got over 100 presenters, as well as a full day of workshops. Make sure you've grabbed a ticket if you don't have one already: https://nzgdc17.lilregie.com/
You can find the full conference schedule here: https://nzgdc17.sched.com/
By creating an account on the website, you can create your own personal schedule for talks you're planning to attend. This way you can make sure you don't miss any of the amazing presentations we have in store for you!
For any additional news and announcements, keep an eye on http://www.nzgdc.com.
Should you have any questions, please reach out to us at info@nzgda.com.