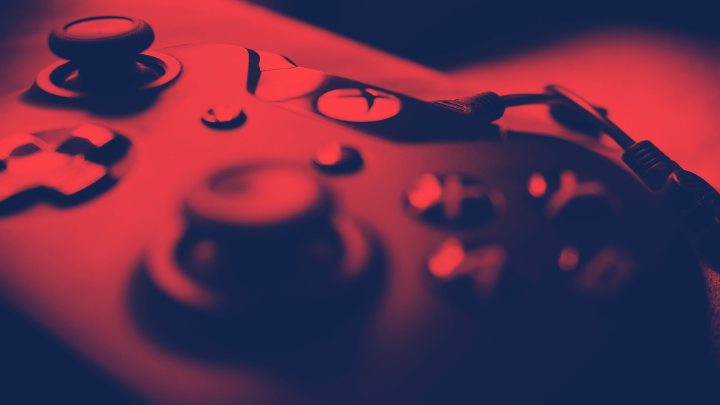 DreamWorks Dragons: TapDragonDrop Swoops onto the App Store
May 4, 2012
---
PikPok® and DreamWorks Animation Collaboration Now Available for iPhone, iPad & iPod touch

WELLINGTON, New Zealand – 4 May, 2012 – Leading Smartphone games publisher PikPok® and DreamWorks Animation SKG, Inc. (Nasdaq: DWA) today announced the release of DreamWorks Dragons: TapDragonDrop, a new app available for iPhone, iPad, and iPod touch.
Available now on the App Store, TapDragonDrop takes players to the Viking island of Berk, where a great storm has struck the village and sheep are now scattered throughout the land. The goal of the game is to save the day by using wit and your new dragon friends to solve puzzles throughout the dangerously funny, sheep-unfriendly world of Berk. Tap, Drag and Drop your dragon's powerful abilities to rescue the flock, and use catapults, drawbridges and much more to your advantage.
"We're excited to share TapDragonDrop with iOS gamers and fans of the How to Train Your Dragon franchise," said Chris Hewish, Head of Global Interactive for DreamWorks Animation. "In addition to the fun gameplay and beautiful design of this title, we also plan to continue expanding our exciting world of legendary creatures."
Features in the DreamWorks Dragons: TapDragonDrop game include:
Play as characters, Toothless and Hiccup.
Explore more than 40 challenging levels from the boundless Dragon world.
Rescue sheep by using a wide variety of items, from catapults and drawbridges to haystacks, boulders, and more.
Collect scattered Viking treasure to unlock secret hero levels.
Additional levels and characters available through In-App Purchase.
The DreamWorks Dragons: TapDragonDrop App is available for $1.99 from the App Store on iPhone, iPad and iPod touch, or at www.itunes.com/appstore.
The launch trailer for the game can be viewed at http://www.youtube.com/watch?v=UtAX–Jv4yw