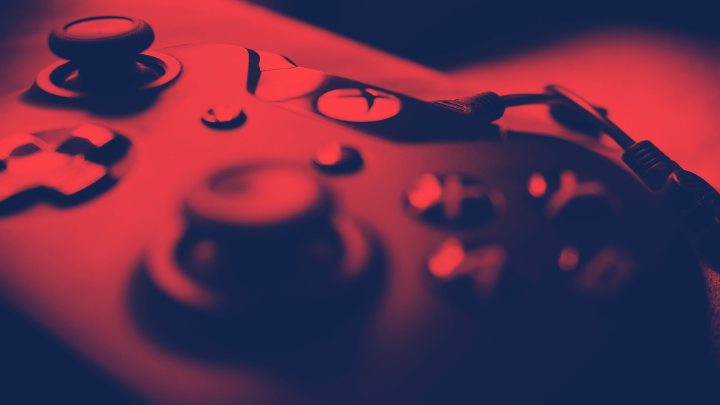 First Keynote Speaker For #NZGDC17 Announced!
16 July 2017
---
We're super excited to announce Ubisoft's Aurelie Le Chevalier as our first NZGDC17 Keynote speaker!
Aurelie is a gameplay programmer at Ubisoft Montreal. She has worked in AI, UI, and Gameplay on the games 'Rainbow Six', 'Child of Light', 'Shape Up', and 'For Honor'. She is interested in data-driven gameplay systems as a means to increase productivity and creativity on medium to large scale production teams. She loves teaching, especially math and computer science in the context of video game development. As a hobby, she beats up people with foam swords and wins all the trollball tournaments.
More NZGDC17 news is coming soon so keep an eye on http://www.nz-gdc.com!