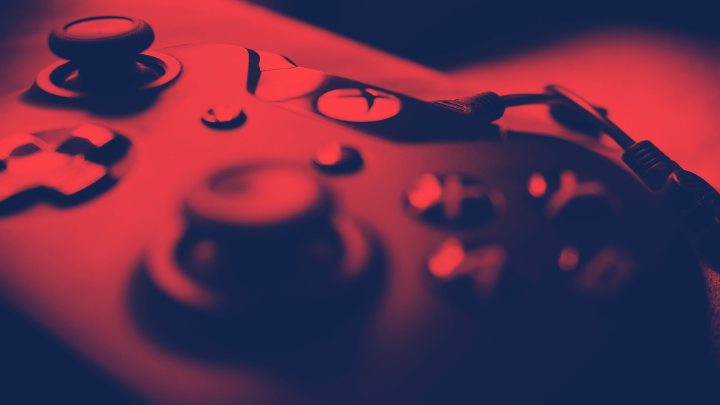 Kiwi kids bring Anzac history to life In Minecraft®
April 10, 2014
---
Auckland War Memorial Museum has teamed up with Media Design School and their 'Pick & Shovel' community to recreate ANZAC history in Minecraft®.
Selling over 35 million copies worldwide, Minecraft® is an award-winning game that encourages creativity and adventure, it allows users to break and place blocks, working together to create a virtual world. The Museum identified the potential of the game as a tool to help younger generations learn about World War One and will collaborate with 'Pick & Shovel' – the popular Minecraft® community developed by Media Design School – to recreate the landscape of 1915 Gallipoli.
The respectful and historically referenced recreated landscape will be launched in time for Anzac Day 2014 and will continue to develop throughout the upcoming centenary period building towards completion around Anzac Day commemorations in 2015.
The project will begin with a weekend build in the Armoury at the Museum on the 12th and 13th April. 15 hand-picked "elite builders" aged 13-17 years of age will establish 'the world' and begin building key landing areas from ANZAC Cove through to Razor's Edge including boats, large artillery, dugouts and trenches.
After the initial build weekend, 'the world' will be exported onto a public server, where challenges will be revealed throughout the year focusing on different items or locations that were important to ANZAC campaigns. This will allow for people around the world to explore and contribute to the build.
An education version will also be developed for use in classrooms around New Zealand, with resources and support provided by the Museum.
"Minecraft® is a wonderful way to engage students with a period of history which they may feel removed from." says Museum School Programmer Wendy Burne, "Photographs from our collections taken almost one hundred years ago will provide opportunities to understand what Gallipoli was like first-hand and aid in building the world."
"The opportunity to introduce Minecraft® into classrooms as an interactive learning tool is very exciting. Better still, it will be created by students, for students," says Media Design School CEO Darryn Melrose. "We are looking forward to watching the old blend with the new to create an engaging virtual experience for the classroom."
Discover the 'WWI: Gallipoli in Minecraft' project at: http://www.pickandshovel.net/ww1