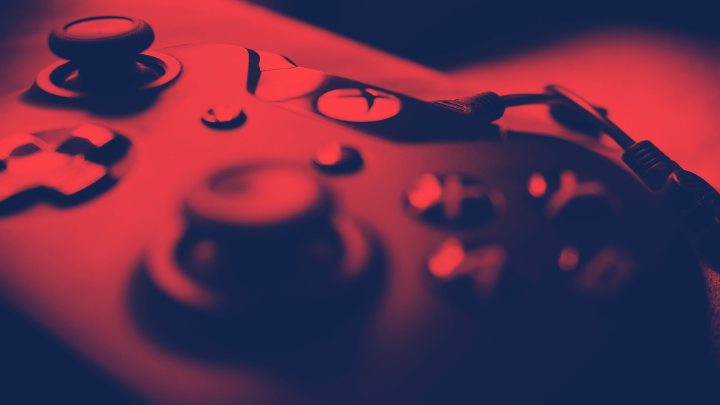 Media Design School games programmes launch in San Diego
January 29, 2014
---
Globally recognised as the epicenter of big budget film productions and home to leading AAA games studios,
Media Design School of Digital Arts at NSAD will offer qualifications in animation, game art and game programming originally developed by Media Design School, which is renowned for its strong industry connections and production-orientated learning.
Media Design School's innovative approach to digital design education began in Auckland, New Zealand, more than 15 years ago, fuelled by demand for studio-ready graduates in emerging creative sectors.
"Studios recruit directly from our graduate pool, in fact even some of our first year students have been snapped up for part-time positions by a major game studio which recognised the value they could add to projects. This willingness from industry to seek out our students really speaks to the relevance of our programmes," says Media Design School CEO Darryn Melrose.
"The collaboration between NSAD and Media Design School is exciting and an incredible opportunity to supply the booming Californian film, television and video game industries with a new generation of passionate, creative and innovative specialists."
An agreement between the two campuses will also allow students to spend a term abroad as part of their academic year, exchange of faculty and global collaboration on live industry briefs that provide students real-world experience during their studies.
Media Design School of Digital Arts at NSAD will officially launch at an industry event on January 31 in San Diego attended by faculty and alumni of Media Design School.