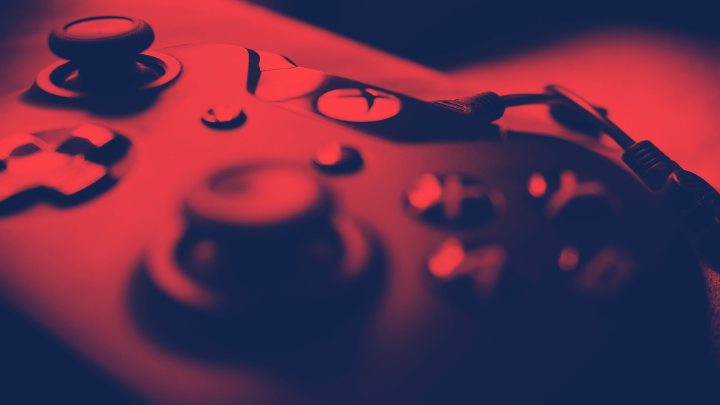 Media Design School partners with PlayStation® in a New Zealand first
April 16, 2014
---

Media Design School has partnered with Sony Computer Entertainment Europe (SCEE) to become the only tertiary institute in New Zealand where students can develop for PlayStation platforms.
The PlayStation®First Academic Development Programme recognises the world's leading game development courses to help foster young game developers. SCEE will support Media Design School with tools, expertise incubation labs and connections with some of the top game companies world wide. PlayStation®First will also give Media Design School and their students the opportunity to publish their games onto the PlayStation Network to be enjoyed worldwide.
"We're very excited at the prospect of Kiwi students unleashing their creativity on PlayStation platforms. Our association with Media Design School is a New Zealand first and one of only two such collaborations in Australasia made possible by PlayStation®First. There is some serious talent in this country and we think PlayStation®First is a perfect way to develop their abilities as the next generation of game developers," said David Hine, Sony Computer Entertainment New Zealand's Director of Sales and Marketing.
Media Design School has fuelled the global games industry with graduates for more than a decade and offers bachelor degrees in both game programming and game art that attract students from around the world to study in New Zealand.
"Media Design School's qualifications are recognised amongst the best in the world because they are aligned to the expectations of employers and provide the skills demanded by game studios. The addition of PlayStation's world-class tools to our classrooms will further enhance this reputation and, most importantly, significantly increase the power of their CVs," said Darryn Melrose, Media Design School CEO.
"We are delighted to support the next gen of PlayStation savvy developers with the Media Design School. The next gen of video game makers are in education right now and we want to work with this talent to explore PlayStation as their chosen platform," said Dr. Maria Stukoff, Head of Academic Development, SCEE.
The partnership is also good news for industry, which can recruit from the enhanced graduate pool.
"Media Design School is the premier provider of game development graduates in New Zealand, delivering commercial ready talent to the rapidly growing local industry," said Mario Wynands, Managing Director of New Zealand based publisher videogames PikPok. "This new partnership with Sony offers exciting new opportunities to both students and the wider local industry to deliver New Zealand produced content to the global market via PlayStation platforms."
Media Design School will integrate PlayStation into its curriculum under the guidance of faculty with industry experience.
"We can expect to see some incredible new games realized by the end of this year," says Paul Morris, Media Design School's Head of Game Programming. "The students are eager to get started."