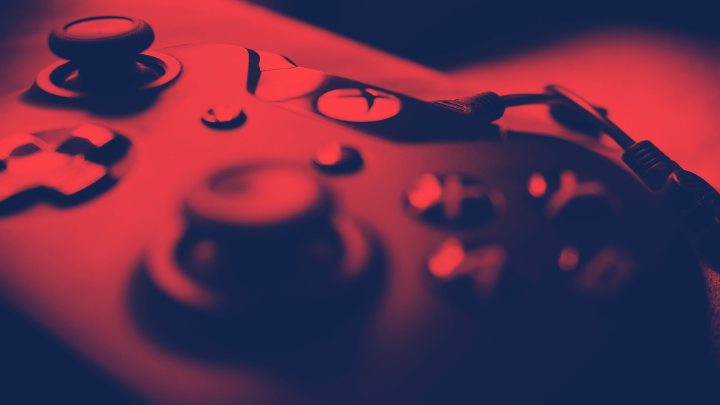 NZGDC Recap – Thanks Everyone!
September 8, 2021
---
Kia Ora!
This is just a quick post to say a big thank you again to everyone who helped make NZGDC21 what it was.
Here are the links to the Highlight Video, The Conference Photos, and to our YouTube Channel where all of the 80+ videos of Talks/Panels have been uploaded and can be viewed.
Thanks again and we can't wait to make NZGDC22 an even bigger and better event for the NZ Games Industry.
– NZGDA