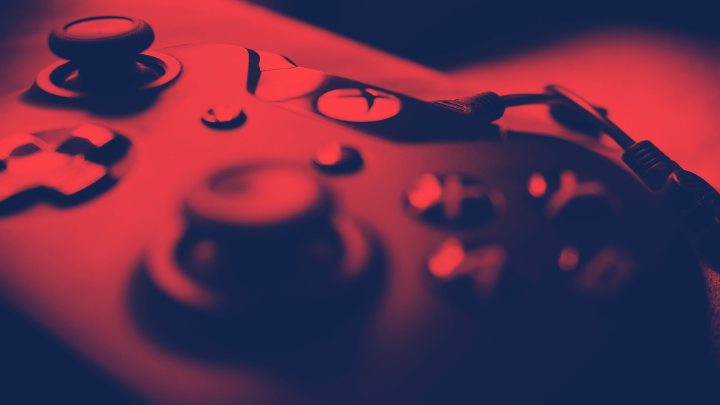 Young Creatives Set Their Sights on World Stage
May 7, 2016
---
Game art and development is one of the world's hottest new career paths and later this month some of New Zealand's most talented young game developers will go head to head in a competition which could shoot them into the international spotlight.
For the first time ever WorldSkills – the largest skills competition on the planet – is including a category for game development, and on May 28 young creatives in Auckland, Wellington and Christchurch will battle it out for the opportunity to represent their country in their chosen field.
The competitions are being hosted at ACG Yoobee campuses across the three cities, and according to event organiser Sherein Abdel-Al they're an opportunity not to be missed.
"For young people in the creative industries keen to take on the world, this is the perfect platform. In fact this competition could be a game changer when it comes to career opportunities. Many who compete at an international level go on to be head-hunted by the best creative agencies and studios around the globe," said Sherein.
ACG Yoobee is sponsoring the only two digital design categories in the New Zealand WorldSkills competition – game development and graphic design.  During the regional event competitors will be given a full day to complete a brief, and will be judged by the best in the business. Winners of both categories will go on to the Nationals in September, and if they're good enough, the prestigious WorldSkills International event in Abu Dhabi in 2017.
"WorldSkills is dedicated to young people growing and developing to high performance levels within their industry and competing is a great way to showcase talent and see how skills stack up. Training for this event builds technical skills, develops mental toughness and time management, as well as creativity, and boosts confidence. These competitions also provide excellent networking opportunities and look great on a CV."
WorldSkills takes place every two years and is open to young people who are either studying or working in that specific field. Last year the WorldSkills International event was held in Sao Paulo, with contestants from more than 59 countries battling it out for titles in 50 different skill categories.  ACG Yoobee graphic design graduate Tim Wightman competed – the only graphic design competitor New Zealand has ever put forward for the International competition.
"It was an amazing experience," said Tim. "Such a great opportunity to test my skills on the world stage, meet like-minded people and open my eyes to a different culture."
Registrations to compete in the regional WorldSkills NZ competition close on May 23. To find out more visit yoobee.ac.nz/worldskills.