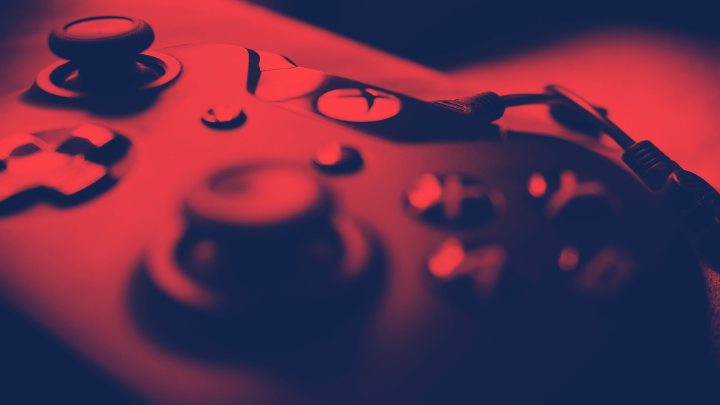 Nominations for the 2020/2021 NZGDA Board are now OPEN!
18 October 2021
---
Are you a community minded game developer who wants to grow New Zealand's game development sector? Then consider standing for the 2021/2022 New Zealand Game Developers Association board!
The NZGDA welcomes diverse candidates from across New Zealand, in any role in the industry or craft who are current members of the Association. Some of the areas the board focuses on are diversity, government relations, industry and community support, education, and events. If any of these sound like something you're particularly passionate about we'd strongly encourage highlighting this in your statement of intent!
The NZGDA Executive Board currently meets as a full group twice a month for 1 hour. Typically, board membership requires anywhere from 2-10 hours per week, depending on the various programmes in progress. However officer roles – which this year will include Chair, Vice-Chair, Secretary, and Treasurer – can be upwards of 15 hours/week at some points in the year.
If you have any questions don't hesitate to contact info@nzgda.com or ask a current Board Member. If you have questions about the officer roles, feel free to reach out to Chelsea directly at chairperson@nzgda.com.
Submit your candidacy via this form by Monday November 1st at 5:00 pm.
Voting will open on Friday 5 November and will close on Friday 19 November.
The results will be announced at the 2021 NZGDA AGM, which will take place on the 24th of November.